Things you'll need
Ingredients
3 cups all purpose flour
1 teaspoon baking powder
1/8 teaspoon salt
2 sticks of butter
1 ½ cups sugar
2 eggs
1 teaspoon vanilla extract
Equipment
Large mixing bowl
Medium mixing bowl
Whisk
Hand mixer
Rubber spatula
Plastic food wrap
Rolling pin
3-inch round cookie cutter
Baking sheet lined with parchment paper
Decoration
Red, yellow royal icing in decorating bags fitted with #2 tips
Black, blue royal icing in decorating bags fitted with #3 tips
#1 tip
Wax paper
Let's get started!
Preheat oven to 350ºF
In a medium bowl, whisk together flour, baking powder and salt.
In a large bowl, beat butter and sugar until light and fluffy.
Add eggs one at a time, mixing and scraping in between each one. Add vanilla.
Combine wet and dry ingredients and mix until a dough forms. Wrap the dough into two discs and chill to set for about 2 hours.
Roll dough out to ¼-inch thick and cut out 3-inch circles. Bake for 12 to 14 minutes.
Time to decorate!
Tape wax paper on top of the Horde template. Use red icing with a #1 tip to pipe the outline and then fill it in (PICTURE at 3:48). Repeat the process with the Alliance template, using yellow icing.
Allow these designs to fully dry at room temperature for 8 to 12 hours.
Ice half of the cookies blue and half black and then let them dry for 10 to 20minutes.
Use a knife to carefully remove hardened Horde and Alliance from wax paper (PICTURE at 5:43). Place the yellow design on the blue cookies and the red design on the black.
Pipe in the yellow nose of the lion on the Alliance logo with a #1 tip (PICTURE at 6:16).
TaDa! These Warcraft Cookies are dueling with flavor!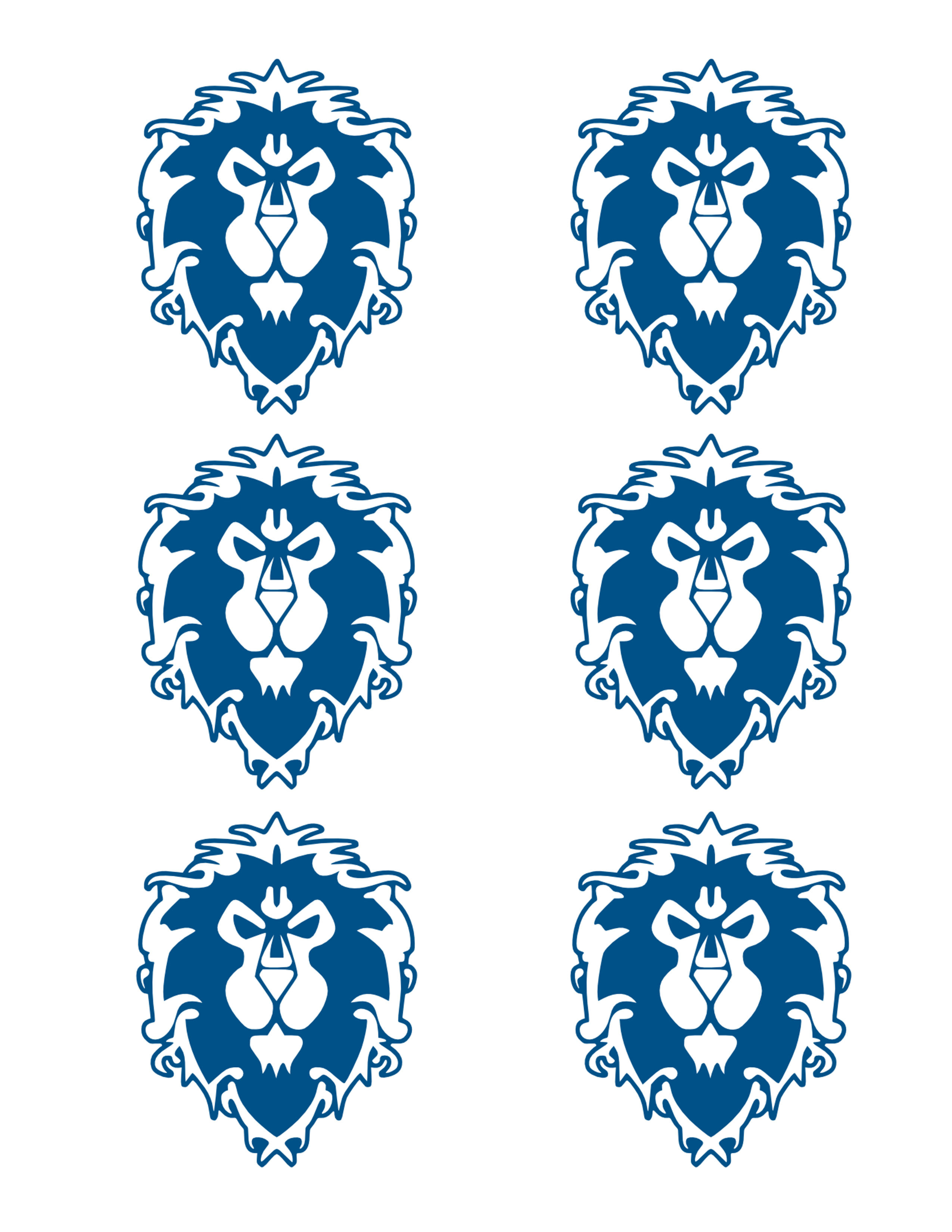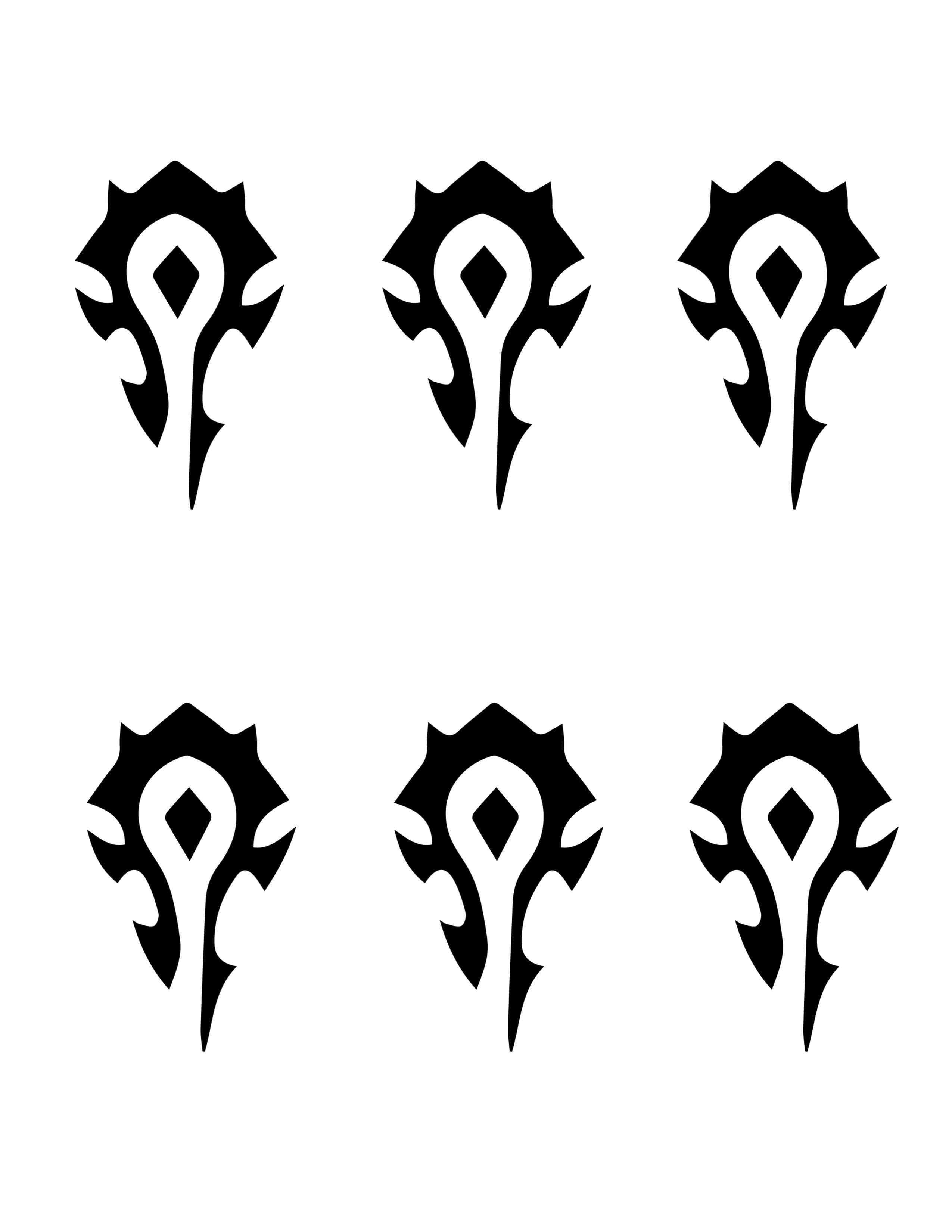 ---